Custom Star Maps Printed On wood
that moment - written in the stars
Humans have been cataloging the stars for thousands of years. Discover the universe as it was at an exact time, date, and location and display it on our beautiful custom star map.
Custom Star Map Printed On Wood
The wood grain, like the stars, are 100% unique for every map we print.
Tell us the time and location of the moment you want to memorialize, and we'll use our cleaver scientificy computer powers to recreate the stars (or predict future star locations) on that date.
- Printed on 1/2" Baltic Birch
- Available in 12"x18" or 16"x24"
- Available routered edges
- Key-holed - Ready to hang
- Option To "Remove Time From Map"
- Free Shipping to USA
- Starting at $60.00
Personalize Your Star Map
High quality wood printing
Our Custom Star Maps are printed with eco friendly water based ink which is absorbed into the wood creating an incredibly durable star map that will last a lifetime.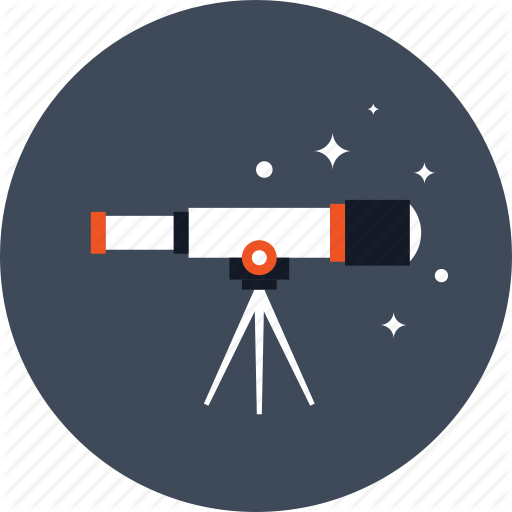 Our software allows us to display the stars, using advanced celestial mechanics, as they where on that special moment, via any location on earth.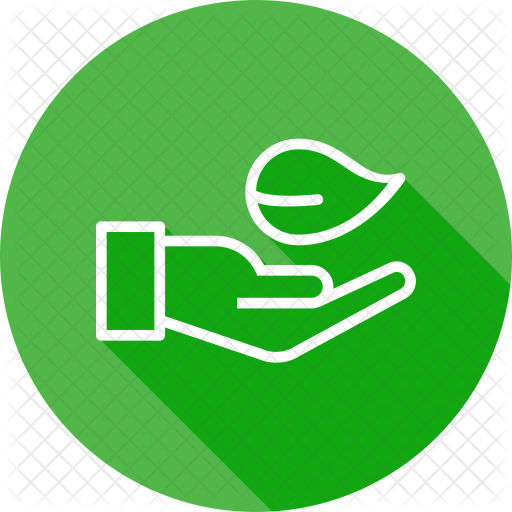 We use Water-Based Inks that are very friendly to the environment.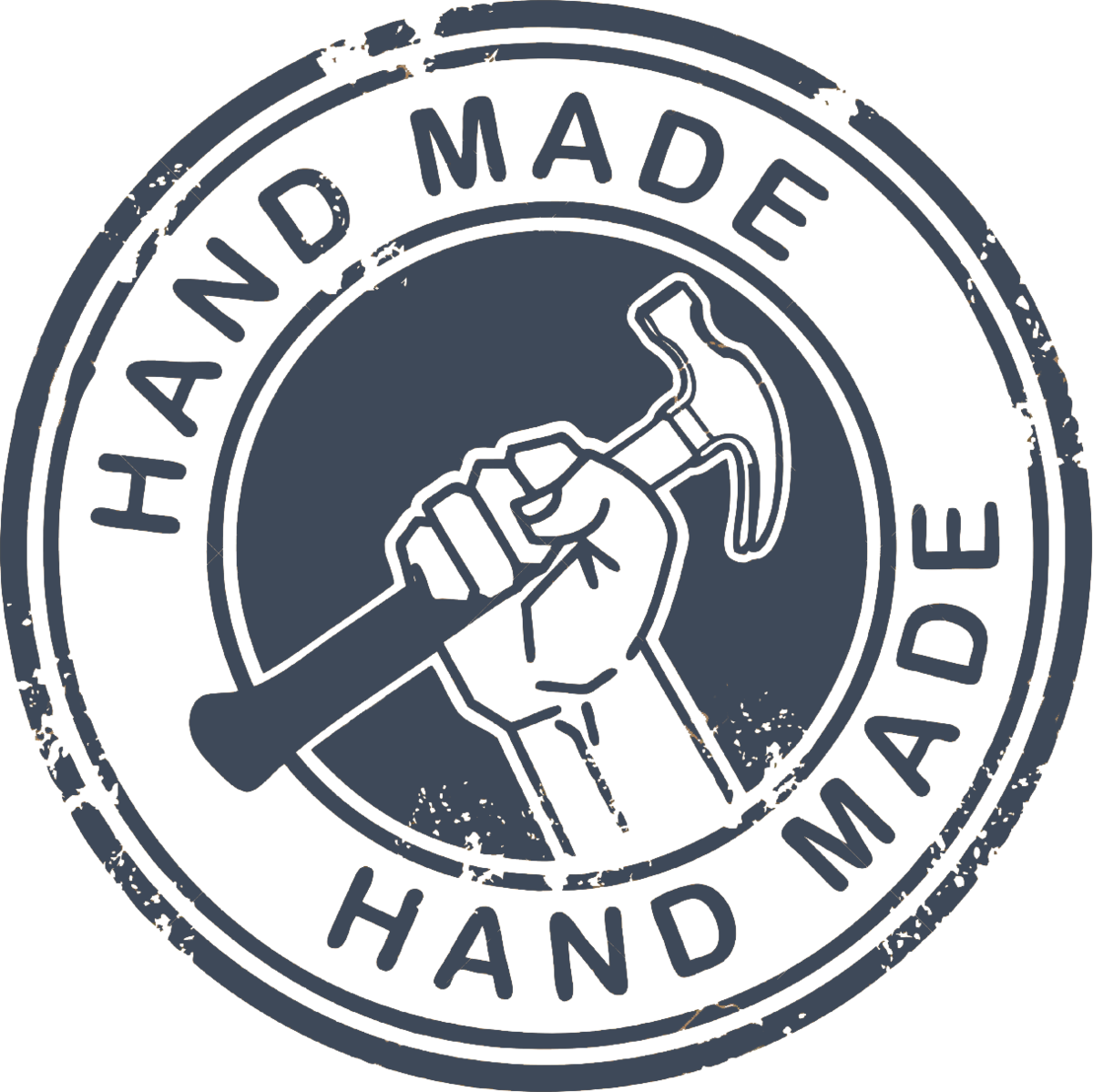 Each one of our star maps have been hand crafted from someone who cares about the quality of our maps. We stand behind the quality of our maps, and we are sure you will love them as well.
We're not like the other guys, there's no need for an additional frame to display our star maps.

We use a sustainable birch wood to print our custom star maps. The ink is printed directly on the wood, creating a print that will last a lifetime.
- INCLUDE A MESSAGE ON YOUR PERSONALIZED STAR MAP -
"what a beautiful way to memorialize a special moment"
- WHAT OTHERS ARE SAYING -
We love hearing what our customers are saying about their Custom Star Maps
Our Star Map Features:
- STARS: We display the stars with an Apparent Magnitude of up to Six. The size of each dot (star) represents the stars apparent Magnitude (brightness)
- CONSTELLATIONS: A constellation is a group of stars that are considered to form imaginary outlines or meaningful patterns on the celestial sphere, typically representing animals, mythological people or gods, mythological creatures, or manufactured devices.
-CONSTELLATION NAMES: We include the name of all the major constellation.
- Milky Way: The Milky Way is the galaxy that contains our solar system.